Regulations
The guidelines for entry and stay of a foreign citizen at the university of the Republic of Kazakhstan
The Ministry of Education and Science of the Republic of Kazakhstan
The Bologna Process and Academic Mobility Center
On Approval of the Distribution Plan for Foreign Academics to Lecturer`s Activity of organizations of higher and postgraduate education
According to Order No. 72 of February 24, 2020, the following list of HEIs have been approved to attract foreign academics at the expense of budget funds: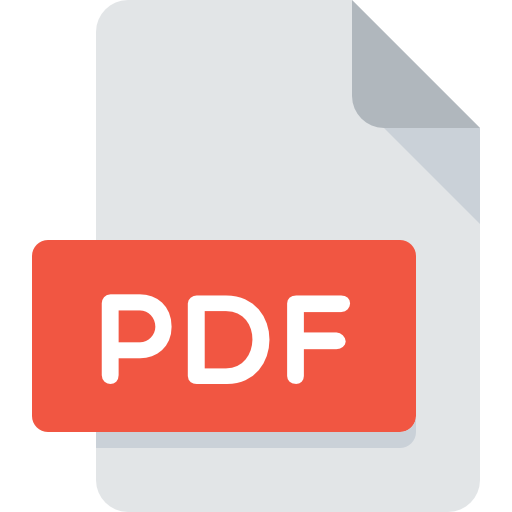 Order of the Ministry of Education and Science of the Republic of Kazakhstan No.20 of January 17, 2019 «On approval of the distribution Plan for the number of Foreign Experts Engagement to Lecturer`s Activity in HEIs RK and budget funds».
This internal document of MES RK was sent to HIEs.