Al-Farabi Kazakh National University
More details
Direction of preparation:
022 Humanities;
031 Social Sciences;
041 Business and Administration (Management and Administration, World Economy);
051 Biological and related sciences;
052 Environment;
053 Physical and chemical sciences;
054 Mathematics and Statistics;
071 Engineering and engineering (Materials science and technology of new materials, Nanomaterials and nanotechnologies (by application)
In the cycle of general education disciplines
April 29, 2020 in an online format, a meeting of UMO RUMS of the Kazakh National University al-Farabi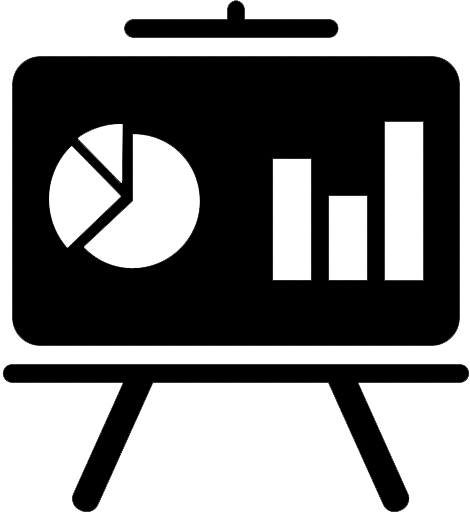 Presentations:
3. Жакупова Г.Т. Связь модели вып.
4. Жуматаев Данияр НПП Атамекен
1. Program of the meeting of UMO UMS of al-Farabi Kazakh national University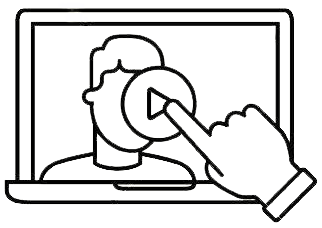 Video of the last webinar on the platform of Microsoft Teams