ABOUT THE FORUM
LEARN MORE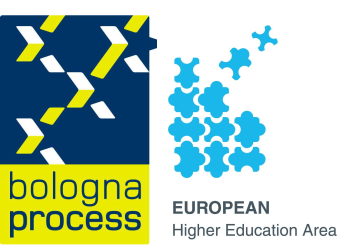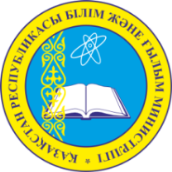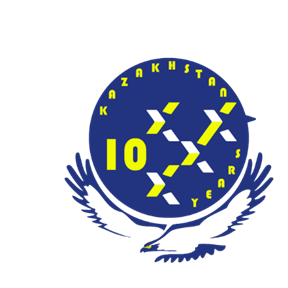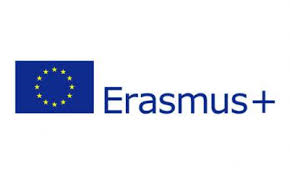 On October 20-21, 2020, the "Global in the Regional: Kazakhstan in the Bologna Process and EU projects" International Online Forum will be held dedicated to the 10th anniversary of Kazakhstan's participation in the Bologna Process and the 25th anniversary of participation in the EU Tempus and Erasmus+ programs.
The purpose of the forum is to summarize the results of Kazakhstan's 10-year participation in the Bologna process, the results of the Tempus and Erasmus + projects and to identify vectors for the further development of the higher education system.
Ministers of education from Uzbekistan, Kyrgyzstan, Tajikistan, Turkmenistan, European experts, including representatives of the European Commission, Council of Europe, Bologna Follow-Up Group Secretariat (BFUG), representatives of Central Asian countries, rectors of Kazakhstani universities, representatives of employers and the academic community are invited to the forum.
Within the framework of the forum, it is planned to discuss new trends in the development of higher education in the face of new challenges, the expansion of the autonomy of universities, the formation of an innovative and digital ecosystem, as well as the formation of a Central Asian educational hub.
The issues of implementation of the main priorities of the Bologna Process will also be considered:
global trends in higher education in new realities;

strategy of internationalization of higher education of the Republic of Kazakhstan;

new approaches to ensuring the quality of educational programs;

optimization of the processes of recognition of qualifications obtained abroad;

updating the National Qualifications Framework for Higher Education.
The event will contribute to further deepening regional cooperation, expanding internationalization, identifying future strategic priority areas of development, as well as improving the international image of national education and the country as a whole.